25 August 2022
Yeunji Ma only took up tennis two years ago, at the age of 28, and, as she learned to play, she dreamed of one-day training at one of Europe's tennis academies. Finally, when she got her chance, she made it all the way from Cambodia to Italy to play at the Nargiso Tennis Academy in the north of Italy, close to Lake Como.
Like any great trip, this one had its interesting surprises. First, Yeunji played on Clay for the very first time in her life and she got to see something new – how differently the ball bounces on Clay compared to hard courts.
Another eye-opener for Yuenji was seeing her coaches hit the ball so hard and fast. Yeunji found it intense and tough, but this kind of professional training provided by the Nargiso Tennis Academy was what she'd traveled all that way for, and she'd go back again for more.
Yeunji enjoying her tennis session.Source: Yeunji's personal library
Yeunji's trip wasn't just about playing tennis and learning new things on Italy's best Clay courts. She also had a fun, new experience in another European city, London, which was just a two-hour flight away. This time the fun she had was not on a tennis court. It was at a Lady Gaga concert she was taken to by her close friend. Yuenji didn't know much about Lady Gaga's music before going to the concert, but after enjoying the star's performance and the great atmosphere, she's a fan.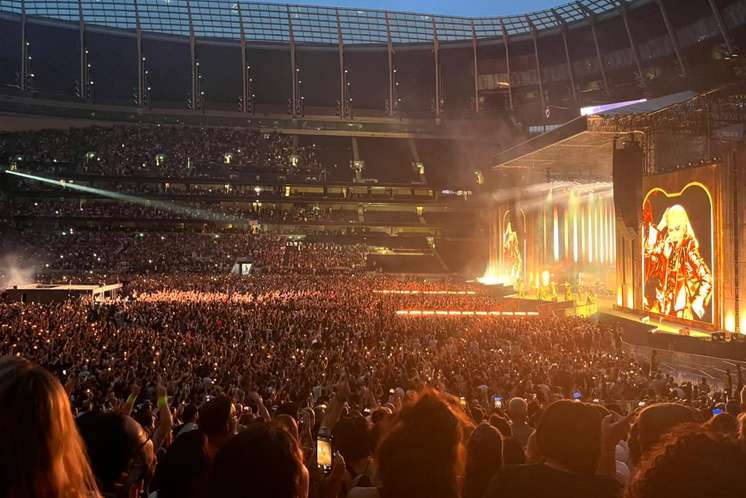 Lady Gaga concert in London.Source: Yeunji's personal library
After London, there was a perfect end to Yeunji's trip: a couple of days of relaxing at Lake Como, Italy. She swam in lakes at the foot of the Alps and took in some of its beautiful views. After an action-packed week in Europe, Yeunji got some well-earned rest and some time to reflect on the tennis trip of a lifetime.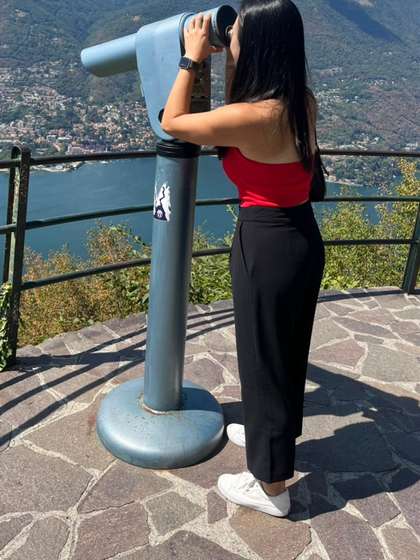 Yeunji overseeing lake Como.Source: Yeunji's personal library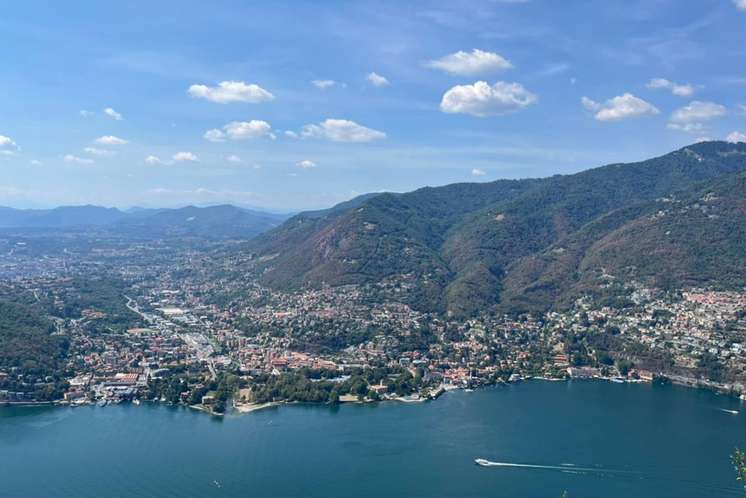 Lake Como viewpoint .Source: Yeunji's personal library