The CETO - Cunha e Silva Tennis Academy combines Portugal's attractive price-performance ratio, landscape and climate with its accomplished director and team's passion and experience.
Booking with
tennis-academies.com
us
Booking directly
with an academy
Comparison of multiple academies
Help with family style accommodation
English support 7 days a week on WhatsApp
* We have commission-based agreements with all partnering academies allowing us to offer the same prices. Our clients pay no extra fees for our services regarding tennis training programs.
Location
The academy is 20 minutes drive from Lisbon airport and five minutes from the sea. You can walk from the academy to the ocean in just 20 minutes. It's also very close to Cascais, a relaxed coastal resort, where professional tennis tournaments are held. The climate here is tennis-friendly with year-round temperatures ranging from 12-26 degrees Celsius.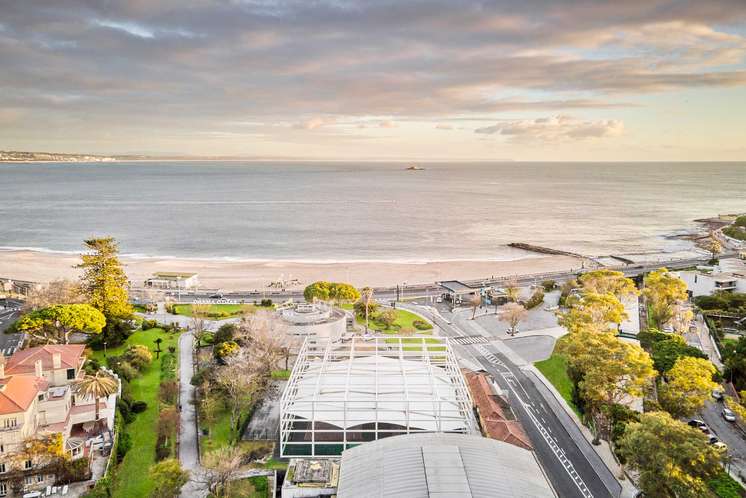 Beaches are just a couple of minutes away from the courts. Perfect location for year-round training.Source: Cunha e Silva Tennis Academy
A passion for tennis
What makes tennis academies stand out is the team behind them and their passion for the game, and Cunha e Silva's devotion and excitement for the sport is catching.
The academy director, former player Joao Cunha e Silva, is one of Portugal's most experienced and dedicated players. Some of his accomplishments include:
In 1985, he was the world's No.1 junior.

In the men's game, he reached rankings of 108 in singles and 72 in doubles.

He holds various Portuguese Davis Cup records including most singles wins, most total wins and most years played.
Cunha e Silva continues to love the sport and his students feel this when training with him. According to the director, "the passion is [still] big and I think everybody feels [this] once they are over here."
Cunha e Silva's love for tennis is also shared by his team which includes 11 coaches. Many of them are his former students and all of them are ex-players. It is, says Cunha e Silva, "a young, ambitious and devoted team." And knowledgeable. Each team member has experienced the demands of the tennis circuit, is able to empathize with one another, and believes in the academy's methodology, which enables the smooth running of the academy and its players' success.
Facilities
The residential tennis club has 11 courts. Academy students have exclusive access to seven of them. One feature that makes the Academy stand out is that the academy is the only one in Portugal to have all 3 surfaces. The academy features::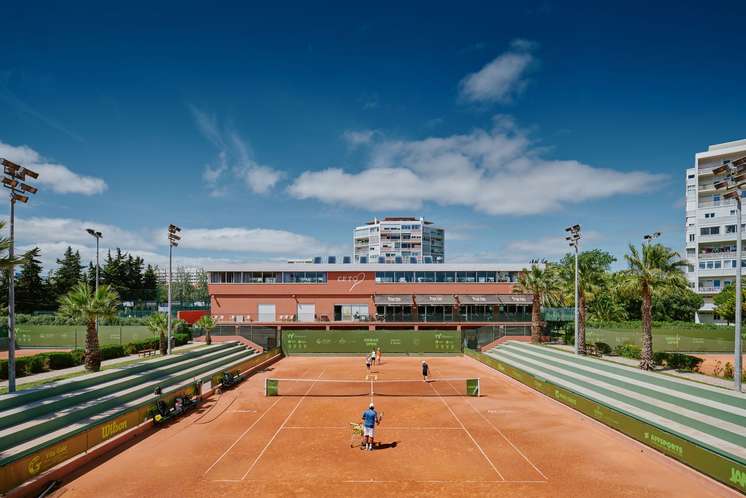 One of the nicest centre courts you can play in Portugal.Source: Cunha e Silva Tennis Academy
Courts have floodlights and are set in a green and tranquil environment. There is also a fully equipped gym.
The academy offers private practice, lessons, social tournaments and also mini-tennis.
Training schedule
The academy offers its students a structured but flexible approach to their training.
Players staying at Cunha e Silva Tennis Academy typically practice from 9-11am, and this can be extended if players wish.
In the afternoons, students do fitness training from 3-5pm.
Players can also take part in sessions from 5-7pm and 7-9pm in the evenings.
Academy aims
The academy aims to develop its players' physical and psychological skills in a sporting and social environment. They focus on four main areas: Physical training, nutrition, physiotherapy and mental training.
Cunha e Silva Tennis Academy sets out to help players develop good values for life and to create good competitors. It's moto is: "Believe in luck - the more you work, the more luck you have!"
Players
Cunha e Silva Tennis Academy students have opportunities to train with an international, experienced and diverse pool of players. Its students range from beginner to advanced levels.
Players travel to the academy from all over the world from countries such as Japan, England and Switzerland among others.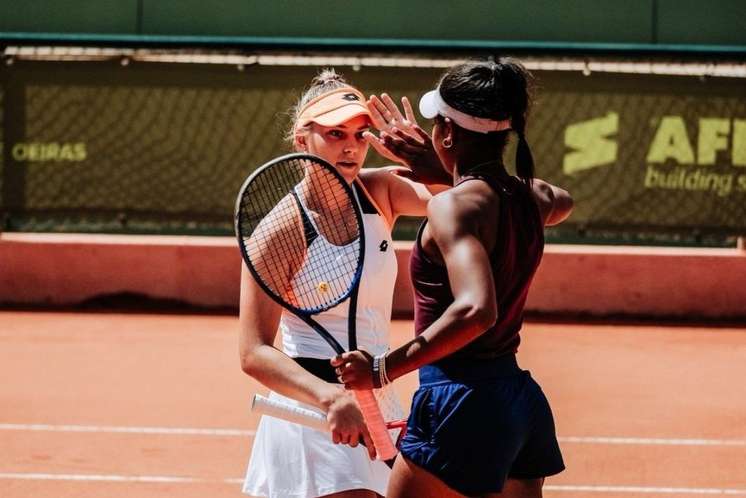 International players are working their way to the professional tour.Source: Cunha e Silva Tennis Academy
Age groups vary, too. There are juniors, some of them Portuguese nationals, and adults training alongside professional players.
Many of the academy's players have been coming back since its inception. Lengths of stay vary depending on players' needs, ranging from a week to all year round.

tennis-academies.com
Tell me your story
Every tennis player and every family has different needs for training or accommodation. Tell me your tennis story and I will prepare a tailor-made package for you.
Get customized offer