Prospective tennis trainees have plenty of academies to choose from and many of them have top of the range facilities and experienced, professional coaches. But if a tennis trainee is looking for something more personal where they will feel part of a family, then there is one particular academy they should take a look at, the Walter Grunfeld Tennis Academy in Barcelona.
Location and the venue
Barcelona and its leafy suburbs are a global center for tennis academies. One of those academies is the Walter Grunfeld tennis academies (WGTA). The academy is based at Tennis club Vilafranca and is located an hour's drive west of Barcelona city in the Pacs del Penedes district and is surrounded by forests and greenery. In thirty minutes, players can reach the beach and in fifty minutes, the mountains. The venue has 9 clay courts and 2 hard courts, a swimming pool and a fitness center.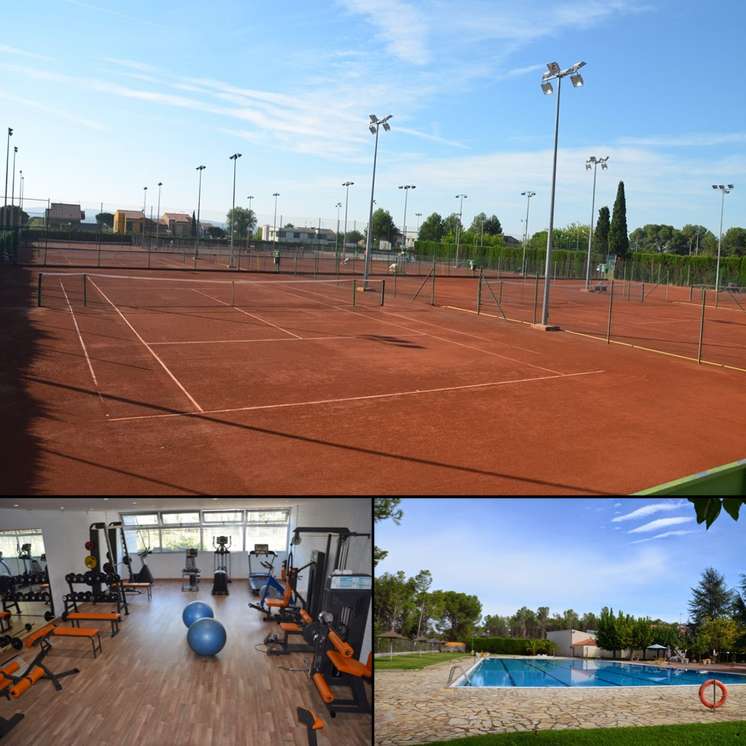 History of the tennis academy
The academy founder Walter Grunfeld has been coaching since 1984 and worked at Nick Bollettieri Tennis Academy in the times when players such as Andre Agassi and Jim Courier were training there. After training professionals in various countries for years, Grunfeld decided to set up his camp in Barcelona. Grunfeld explains his choice of location as "Barcelona is the greatest place for developing a tennis base and offers good training conditions all year long due to the weather and the huge amount of competition and level you can find around here."
Coaching team
Tommy Arias, who has worked for thirty years in tennis and was a technical commentator for TV, is the director and can be found on court hitting with players. The head coach is Kiko Mendes. Kiko has worked and traveled with numerous ATP players. Javier Fernandez is the fitness director and has been a trainer since 1997 and has worked with Garbine Muguruza. Philip Biden is the nutritionist who makes players' weekly plans. On site is a physio, Florian Gimines- players get one massage a month free and more sessions can be arranged as needed.
Tennis programs
The tennis programs at Walter Grunfeld are personalised for each player. Grunfeld says the academy offers "full time individual training and complete personal planning in all areas". Most of the coaching is 1-1 and is personalised for the individual player depending on their needs. When players train it is either player-player or player-coach.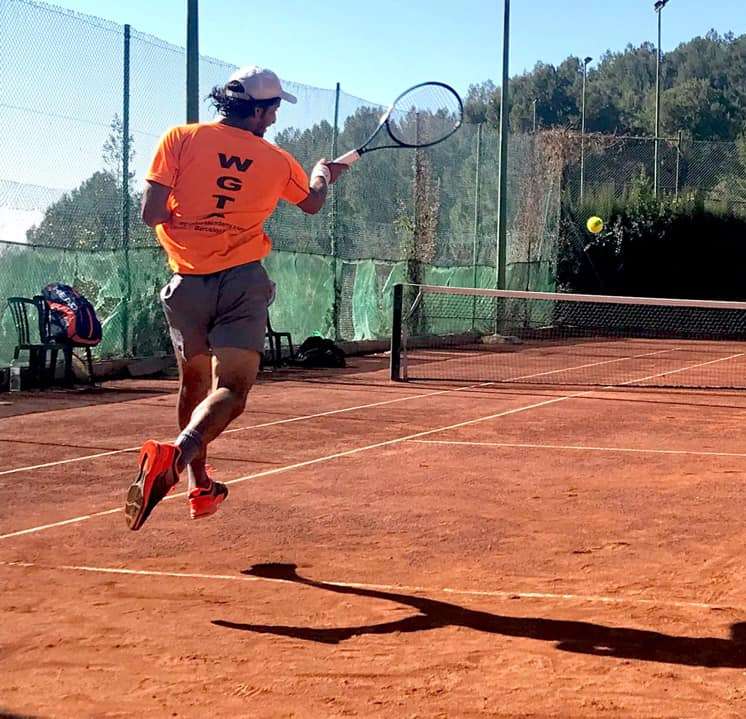 Typical daily schedule
Training at the WGTA can be summed up as intense and disciplined and takes up 32 hours of the week. Players train from 9am- 1pm and then from 3pm to 6pm and spend two hours a day in the gym with Wednesday being a half day. Weekends also have a half day with competitions where players participate in match situations.
Academy principles and methods
The academy wants to help players achieve their potential and helps them get there by developing their mental strength for tennis life and competition. They also help them get in touch with their passion for the game and grow mature enough and develop the patience to deal with the challenges of a tennis career. Grunfeld keeps players motivated by helping players and parents understand how the team needs to manage a young player's career and development. Grunfeld says "with the personal planning and personal training plus our knowledge of each particular player, players receive the right input and training to keep them always positive." The team also sets realistic, specific goals that can be met using the plan.
One of the most important aspects of life at the Walter Grunfeld academy is the family atmosphere. Grunfled says "the academy is like a family all of the time and we are very close to our players in all aspects 24 hrs a day." "We are not a business academy," says Grunfeld, "we are an academy that helps players grow and mature as people."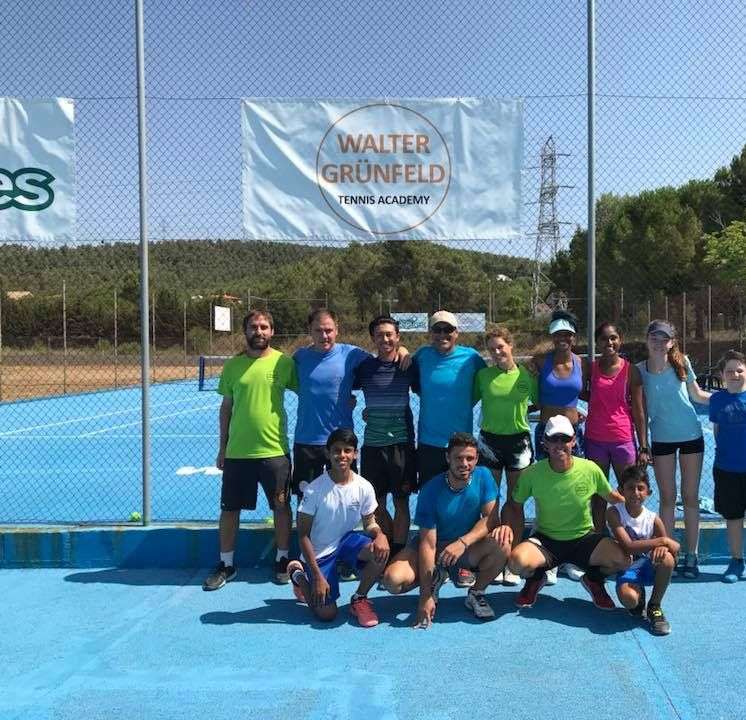 If you have any questions regarding the tennis programs in Walter Grünfeld Tennis Academy, please don't hesitate to contact us at info@tennis-academies.com. We will be happy to help you :-)

tennis-academies.com
Tell me your story
Every tennis player and every family has different needs for training or accommodation. Tell me your tennis story and I will prepare a tailor-made package for you.
Get customized offer